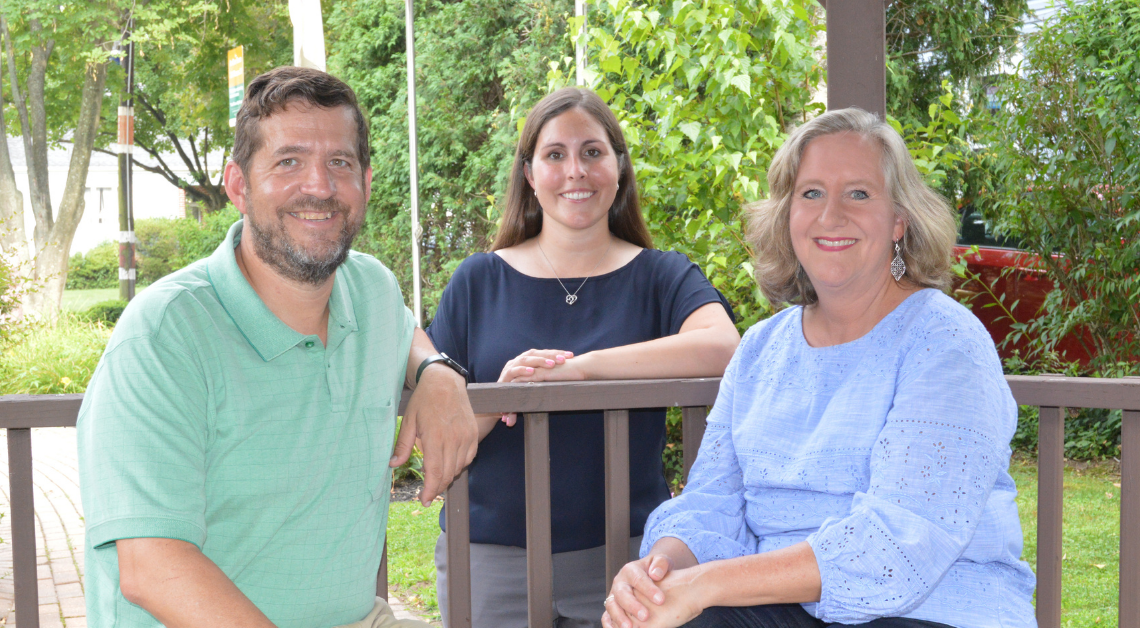 By Sara Todisco
We are excited to report our first order for Nolde/Jotz campaign signs is in, and they will be headed to yards in Garwood soon!
The campaign will be reaching out to everyone who has supported our past candidates, but anyone who is interested in displaying a sign can reach out to us by email at info@dems4garwood.com, by messaging the campaign page, or by calling/texting me at (908) 377-7890 to request one. Our campaign team will arrange for an expert contact-free delivery and setup.
I am constantly amazed by the level of enthusiasm and grassroots support I see from our supporters year after year and want to thank everyone in advance for their continued support as the Democrats for Garwood team strives to keep moving our Small Town with The Big Heart forward!

I hope to see everyone at the official campaign kickoff on Friday, August 27th at the Garwood Lanes (starting at 6 pm), or out and about when I start to hit the streets with Clarissa and Jeff in the near future. Please be safe, and enjoy the last two weeks of summer!

Sara Todisco
Garwood Mayor