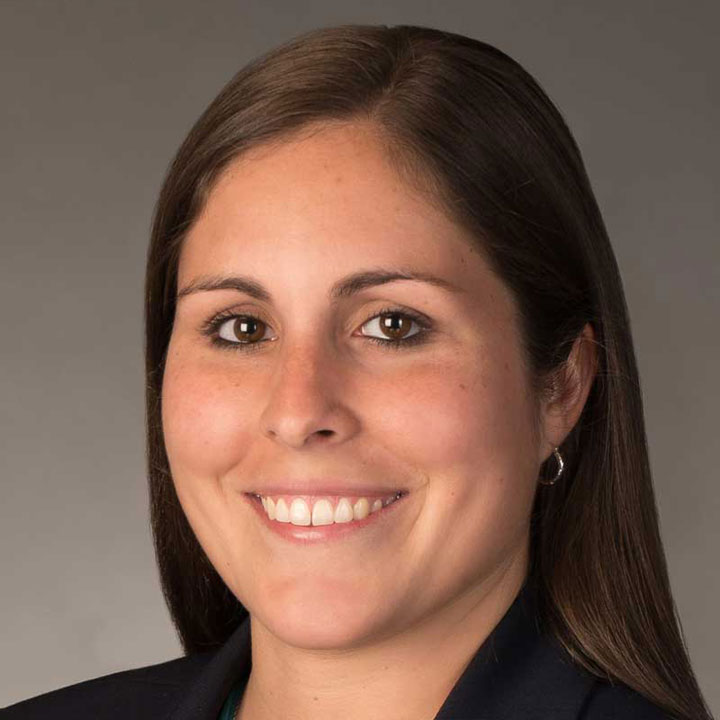 GARWOOD MAYORAL CANDIDATE
SARA
TODISCO
Sara Todisco has been a Garwood Councilwoman since 2011, serving twice as its Council President, in 2013 and 2017. She is the current Chair of the Finance Committee, a position she has held 5 times now, under two different Mayors. In that capacity, she has led the charge to produce some of the lowest tax increases in the past few decades, including a zero tax increase for 2018, the first time this has occurred in 17 years, and to increase the transparency of the budget process. Whether it's community outreach, redevelopment, historic preservation, or any other issue, Sara takes an active role for the betterment of Garwood.
Sara is a proud lifelong, 4th generation Garwood resident and a Social Studies teacher at Chatham Middle School. She graduated summa cum laude from Northeastern University with a major in history and minors in education and business. She is president of the Education Foundation of Garwood as well as the Garwood Lions Club. Additionally, Sara is the Chairwoman of the Union County Commission on the Status of Women.
GARWOOD COUNCIL CANDIDATE
MICHAEL
INCE
Michael Ince was raised in Clark, graduating from A.L. Johnson Regional High School in 1974 and then Union County College four years later with an AA in Criminal Justice. In 1979, he joined the Clark Police Department, serving as a police officer in the department for nearly a decade before joining the FBI in 1988 and serving as a special agent for 24 years. He earned a BA in Political Science from Montclair State University in 1987, an MA in Educational Administration from Seton Hall University in 1991, and an MA in School Counseling from Montclair State University in 2010. He is currently attending Florida State University (Online) seeking an MS in Criminal Justice.
In 2014, Michael decided to take the experience of using good judgment, solving problems and engaging in teamwork that he demonstrated throughout his law enforcement career in a bid for Union County Sheriff.
Today, Michael and his wife Robin have lived on Locust Avenue in Garwood, NJ for over four years now. They have raised three adult children, Matthew, Meghan, and Emily. Michael helps with his son's local business Ince Landscape & Construction, is a part-time supervisor at the Westfield YMCA and a substitute teacher in the Westfield School District. He is a proud member of the FBI Agents Association and a former member of N.J. Policeman's Benevolent Association (PBA).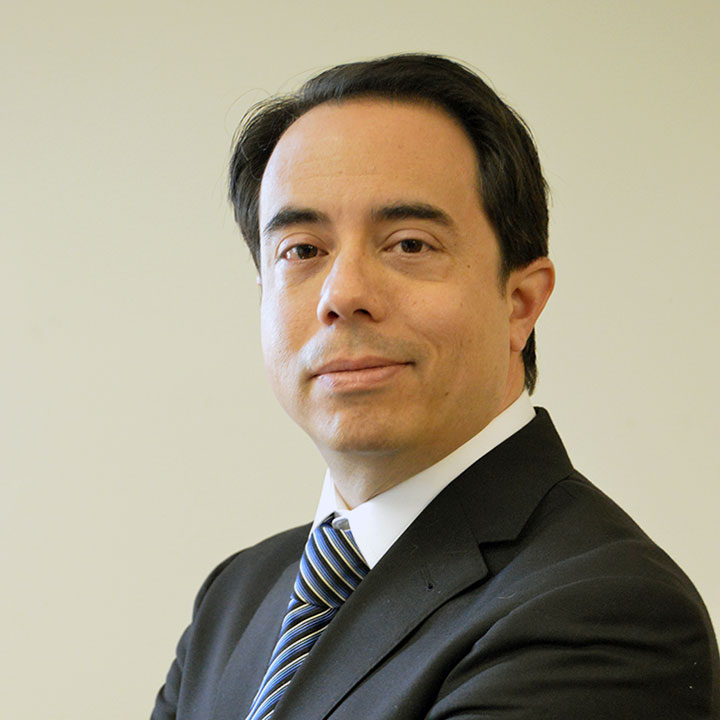 GARWOOD COUNCIL CANDIDATE
SEAN
BENOIT
Sean Benoit has been speaking up for and working for people from all walks for his entire professional career. In 2010, he graduated Rutgers School of Law and was admitted to the New Jersey Bar Association. Today, Sean serves as a staff attorney at Disability Right New Jersey, providing legal representation for children with disabilities at due process trials and hearings, clients at Medicaid Fair Hearing and persons with disabilities who have been discriminated against.
With this experience, he understands how to analyze and break down complex legal issues and come up with ways to resolve them. Sean and his wife Maria decided to make Garwood their home, so they could raise Ryan in a safe community with small-town charm.