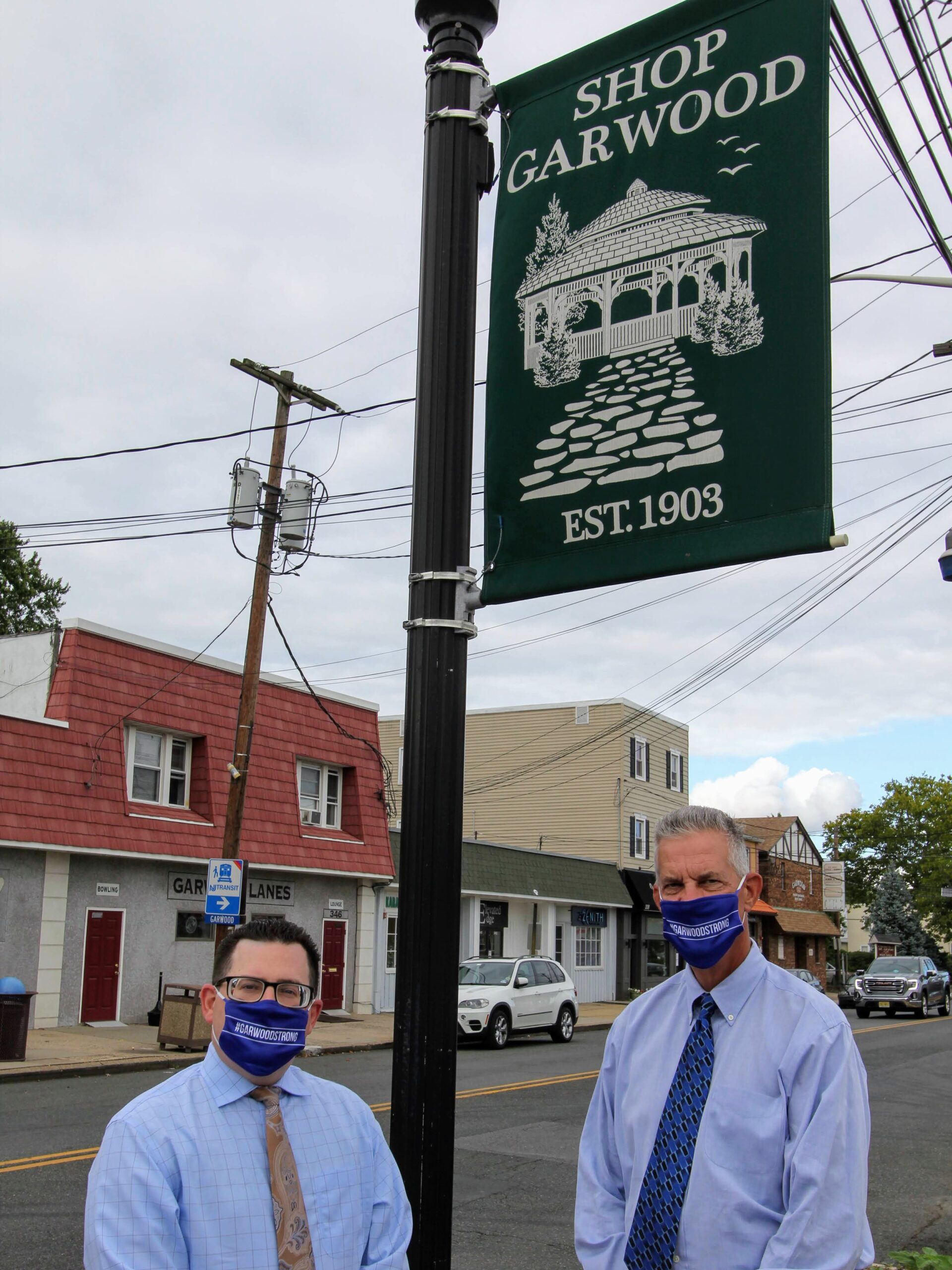 Each year, we set aside the first Monday in September to honor the American worker's contributions to build and maintain society. But this year's Labor Day is unlike any in recent memory. We are living through an ongoing pandemic, during which many of our essential workers here in Garwood have put their lives at risk to keep supporting our community.
So as we reflect on the seriousness of what we have asked of these brave workers over the past few months, we wanted to take a moment to thank the men and women who have kept us moving, fed, and healthy during the pandemic: the cashiers at Shop-Rite and Kings, the servers and staff running out food for curbside pickup or waiting tables for the outdoor dining at our favorite local restaurants, our small business owners, delivery drivers, medical professionals and staff, the members of Garwood's Police Department, Fire Department and First Aid Squads, our DPW employees, the teachers and staff at Lincoln School, and the many men and women working overtime behind the scenes to clean and sanitize everything everywhere.
Thank you. We see you. You are appreciated.
As our community moves forward through these challenging times, we remain #GarwoodStrong because of the generations of workers who came before and who continue to inspire today's workers.
We truly have great employees here in Garwood who go above and beyond their duties to help make this "small town with a big heart" work day in and day out. And it is our Council's responsibility to make sure that we protect our Borough's employees and keep them safe. We remain committed to adequately funding, supporting, and equipping our town's workforce—giving them the right tools to do the job safely and efficiently.
To everyone who has worked in our small business community here in Garwood, thank you. We look forward to continuing to support our small business community as we continue to reopen here in New Jersey.
Thank you,

Russ Graham & Vincent Kearney
Democrat Garwood Council Candidates