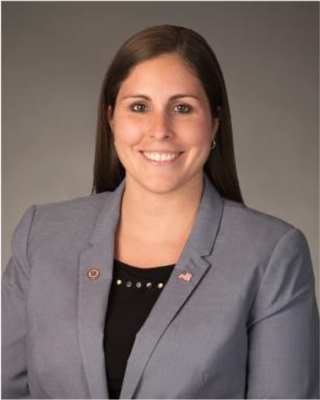 I'm excited to announce that Russ Graham and Vincent Kearney are running for Garwood Borough Council this year. Russ and Vincent are two strong candidates who understand our values and priorities here in Garwood and who will come to the table with smart ideas on how to move our "small town with a big heart" forward.
As you learn more about them during the coming weeks, I think you will come to understand why I hold both of these candidates with such high esteem and respect. I believe that our community is stronger because of Russ and Vincent and that they will be excellent additions to our council.
That being said, I wanted to let you, our supporters, know that the November 3rd General Election will be conducted primarily by Vote-by-Mail ballots due to the COVID-19 pandemic. Let's make our voices heard in Garwood while staying safe and healthy during the ongoing COVID-19 pandemic. I hope you and your families all remain healthy.
Thank you,
Sara Todisco
Mayor of Garwood