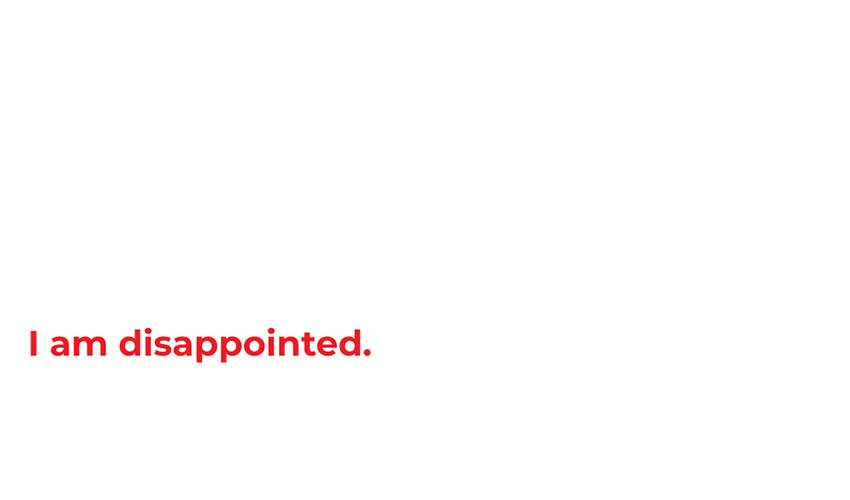 Fellow residents:
I am writing to address the latest attack ad sent by Ileen Cuccaro, Stephanie Bianco, and Salvatore Piarulli. What they sent in the mail today to all of Garwood was the most egregious breach of trust an elected official can engage in. They took a confidential communication that a private citizen sent to Councilwoman Cuccaro nearly two years ago and sent it out to the entire town as a political attack.
As you can see from the image here, my wife sent this to Councilwoman Cuccaro on February 1, 2017. She is a private citizen who was trying to communicate with an elected official about an issue she felt strongly about. As a private citizen, she is entitled to her own opinion and thoughts. More importantly, as a private citizen, she is entitled to communicate with her local officials and to not have those communications sent out to the entire town in a political attack ad.
Let me be very clear on what you have all just seen happen: Ileen Cuccaro, Stephanie Bianco, and Salvatore Piarulli sent out a town-wide mailer attacking a candidate's wife.
Contrary to what they falsely claim, the email was not sent by the Todisco campaign. Sanctuary cities are not a real issue for Garwood. It is not an issue I will be bringing to Council, and Councilwoman Todisco made it clear at a recent council meeting that she would not either. For the Cuccaro-Bianco-Piarulli campaign to say otherwise is a complete lie. They are trying to distract from the real issues facing Garwood and from the fact that they do not have a real platform.
Think about it Garwood, what off the record concerns have you shared with Councilwoman Cuccaro? What confidential information about your children does Mr. Piarulli have access to as a member of the Board of Education? And how could you elect Councilwoman Bianco who willingly participates in such behavior? Your personal information is nothing more than a political tool to these unethical town officials.
I am disappointed. Disappointed that the Garwood Republican Party would decide to run candidates who would willingly divulge the private and confidential concerns of our residents. Trust is to be placed in our elected officials. Today, we saw that trust broken. Garwood is better than that. Garwood deserves better than Ileen Cuccaro, Stephanie Bianco, and Salvatore Piarulli.
The future of our town will not be determined by political attacks against private citizens, but rather by voting. I hope you will all join me in rejecting this type of fear-based campaigning and public shaming of individual residents on November 6th.
Sean Benoit
Garwood Council Candidate