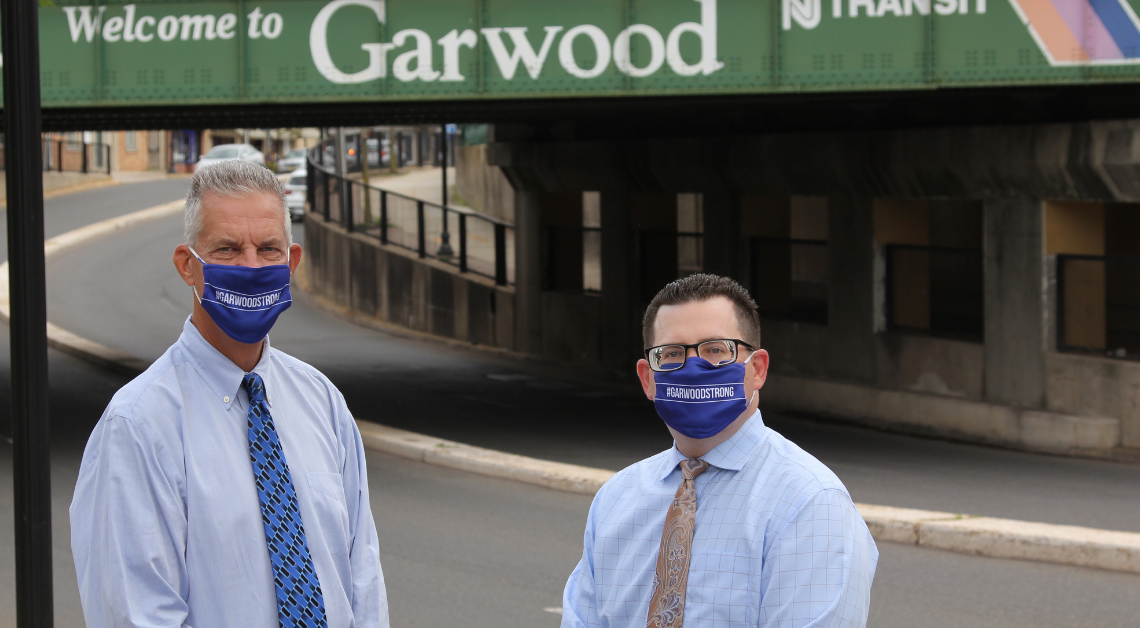 During this campaign we have taken numerous opportunities, through letters like this one, videos and a live town hall meeting, to take a deep dive into parts of our plan for a strong Garwood. As we approach Election Day and COVID-19 cases unfortunately continue to rise, we think the specifics of our action plan regarding public safety would be of particular interest to Garwood residents.
First and foremost is the increase of COVID-19 testing in Garwood. We will seek additional testing dates with Union County's COVID-19 Mobile Testing Unit, with a specific focus on testing for the seniors who are at the most risk of serious illness.
Increased communication with all our residents is an integral part of our plan related to COVID-19 testing and the eventual vaccine.  Using NIXLE text message alerts, direct mail, social media outlets, and email, we want to be able to quickly communicate any details for testing and vaccination programs to all residents.  We will continue to innovate and leverage technology to get these essential messages out to as many people as possible.
Another priority is expanding municipal support for the Garwood First Aid Squad (GFAS).  This all volunteer group receives a small payment from the Borough each year, which has not been increased in some time.  With the addition of many new members, the GFAS has made a much larger percentage of calls in recent years.  Now, dealing with COVID-19, calls for service and the costs for Personal Protective Equipment have surely risen.  Due to this, as part of the 2021 budget process we will recommend increasing the payment.
Finally, we will look to decrease speeding in town through the use of additional speed control measures.  Examples of this include rumble striping and rapid flash pedestrian beacons, but there are other options on the table as well.  We believe strongly in collaborating with the Garwood Police Department through the Council's Police Committee to address this issue.
We are committed to working cooperatively with the rest of the governing body and town departments to implement our public safety plan, along with the other points of our plan.  To find out more, please visit our website at http://www.Dems4Garwood.com or contact us at info@dems4garwood.com as you fill out and submit your ballots by November 3rd.  We humbly ask for your support on Column A for Garwood Council, the Graham/Kearney ticket that knows a Strong Garwood is a Safe Garwood!

Councilman Russ Graham
Vincent Kearney
Democratic Candidates for Garwood Council